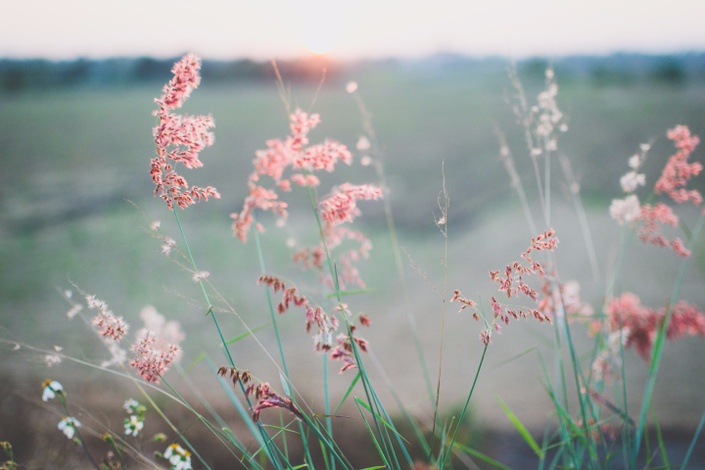 Be Kind to Your Body, Breath, and Mind
Simple Self-Care Practices for When You Are Short on Time
Nowadays life is busy and finding the time to take care our yourself can very extremely difficult. However, when you do take good care of your body and mind, you can develop more resilience to meet the challenges of life with more ease, skill, and compassion. When you take the time to fill your "vessel" you can more readily and ease-fully access the resources you have available in your life to help you navigate the stresses that inevitably arise in life. When you take even just a few minutes to connect in kindness and curiosity to your body, breath, and mind you can tap into a source of strength that can help you not just survive your life but thrive in it.
In this course, I will be sharing with you several small practices that are super simple, easily accessible, and able to be done in a very short period of time. You will find tools for your personalized self-care toolkit that can be available to you anytime you need them. Thank you for giving yourself the gift of to being kind to your body, breath and mind. I hope that you will enjoy playing with these practices. May you enjoy coming home to the gift of you.
In Joy,
Jennifer
Your Instructor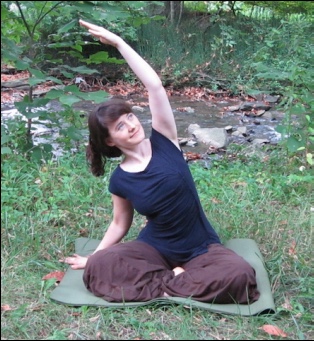 Jennifer is a certified yoga therapist, a registered yoga teacher (500-hr), an Ayurvedic lifestyle counselor, and she has a MS in Physical Therapy. She enjoys integrating movement and healing arts into her work and play for overall health, well-being, and enjoyment. With almost 20 years of experience as a rehabilitation and yoga specialist, Jennifer weaves tools and teachings from both Eastern and Western medicine & movement approaches to encourage people of all ages and ability levels to tend and befriend their bodies, breath, and minds. Through integrative medicine practices, she helps individuals enjoy the beauty of both mindful movement and reflective stillness. She offers tools and support to help individuals learn how to skillfully navigate the waves of physical, emotional, and mental challenges that come with living in a human body as we age healthfully and gracefully.
Course Curriculum
Body Practices
Available in days
days after you enroll
Breathing Practices
Available in days
days after you enroll
Mindfulness Practices / Meditations
Available in days
days after you enroll